For over 30 years, Bissell Law Corporation has represented clients injured by the negligence of others. Attorney Todd S. Bissell set up the firm in 1990 after having had a short career defending insurance companies. We're located in Folsom, California, and we specialize in car accidents.

The American Board of Trial Advocates (ABOTA) is one of the most prestigious affiliations that a trial attorney can achieve during a career. ABOTA has existed for over 50 years. There are only 6,300 members in the world while California alone has approximately 217,000 lawyers admitted to its Bar. To become a member, a trial attorney must be invited, sponsored by an existing member, and approved by at least 75% of the chapter's membership. To qualify, All members must have tried numerous civil cases before a jury to conclusion with a verdict. Todd Bissell was honored with an invitation to join ABOTA and has held an Associate status with their Sacramento Valley Chapter since 2007.

Holistic, Comprehensive Representation: Attorney Todd S. Bissell goes beyond the mere practice of law to take care of his clients. If you have a personal injury matter, Mr. Bissell will deal with the insurance companies for you and he will refer you to medical experts who will attend to your needs. Mr. Bissell will also negotiate payment plans that allow clients to pay their doctors after their case has been resolved.
Trial Attorney Todd Bissell will also help you with claims involving your car repairs, claims involving total loss evaluation of your cars, loss of use claims and assistance with car rentals, processing of medical payment claims at no extra costs, assisting with health insurance claims with your insurance carrier, negotiating reduction and compromising of liens claims with anyone wanting money from your case. For a free no obligation consultation call our law office. We serve the greater Sacramento area including Roseville, Folsom, El Dorado Hills, Granite Bay, Loomis, Rocklin, Lincoln, Sun City, Elk Grove and Orangevale CA.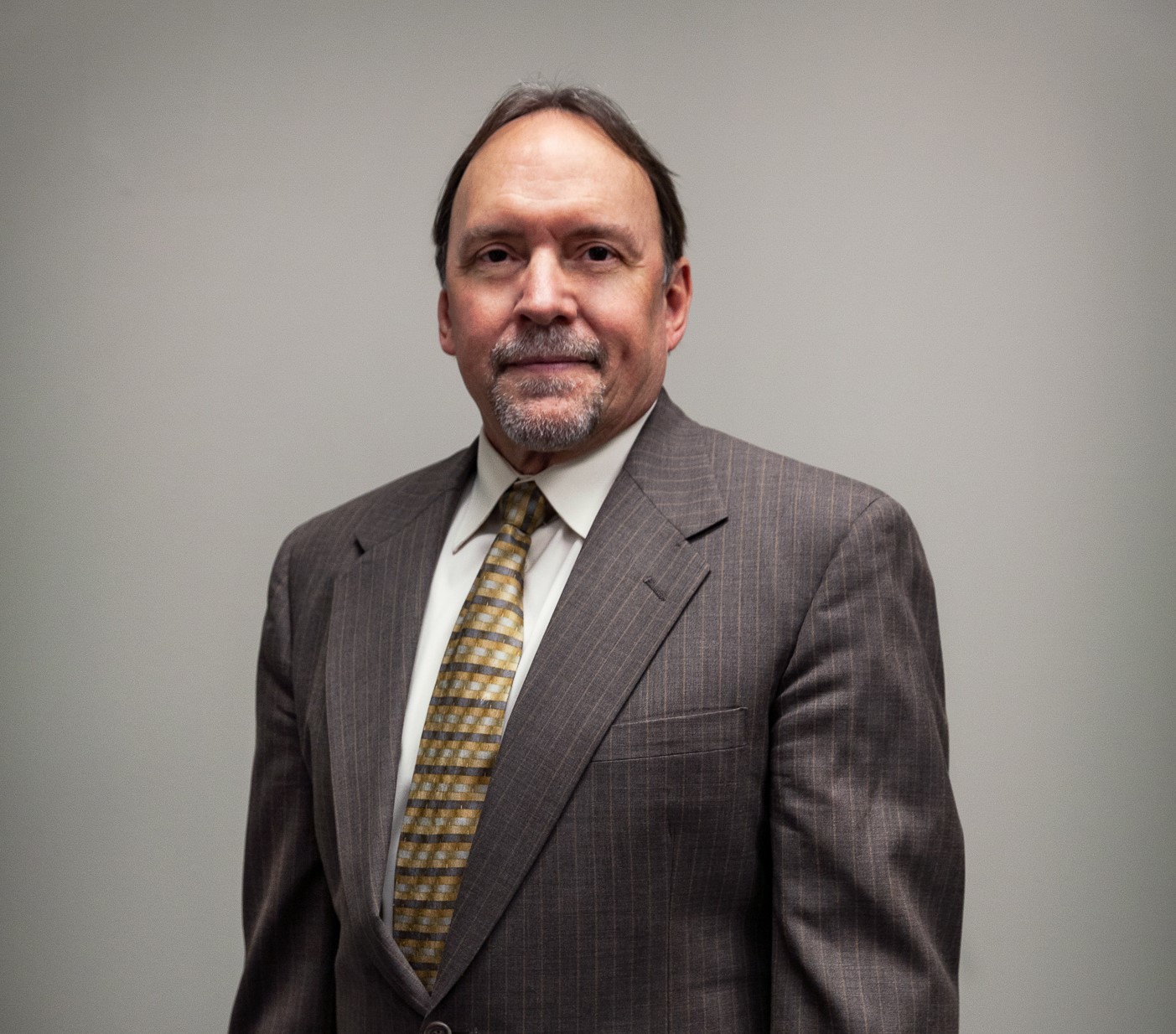 Todd S. Bissell
Mr. Bissell is licensed to practice law in all state and local courts in California, and admitted to practice before the U.S. District Court Eastern District of California, the 9th Circuit U.S. Court of Appeals and the U.S. Supreme Court.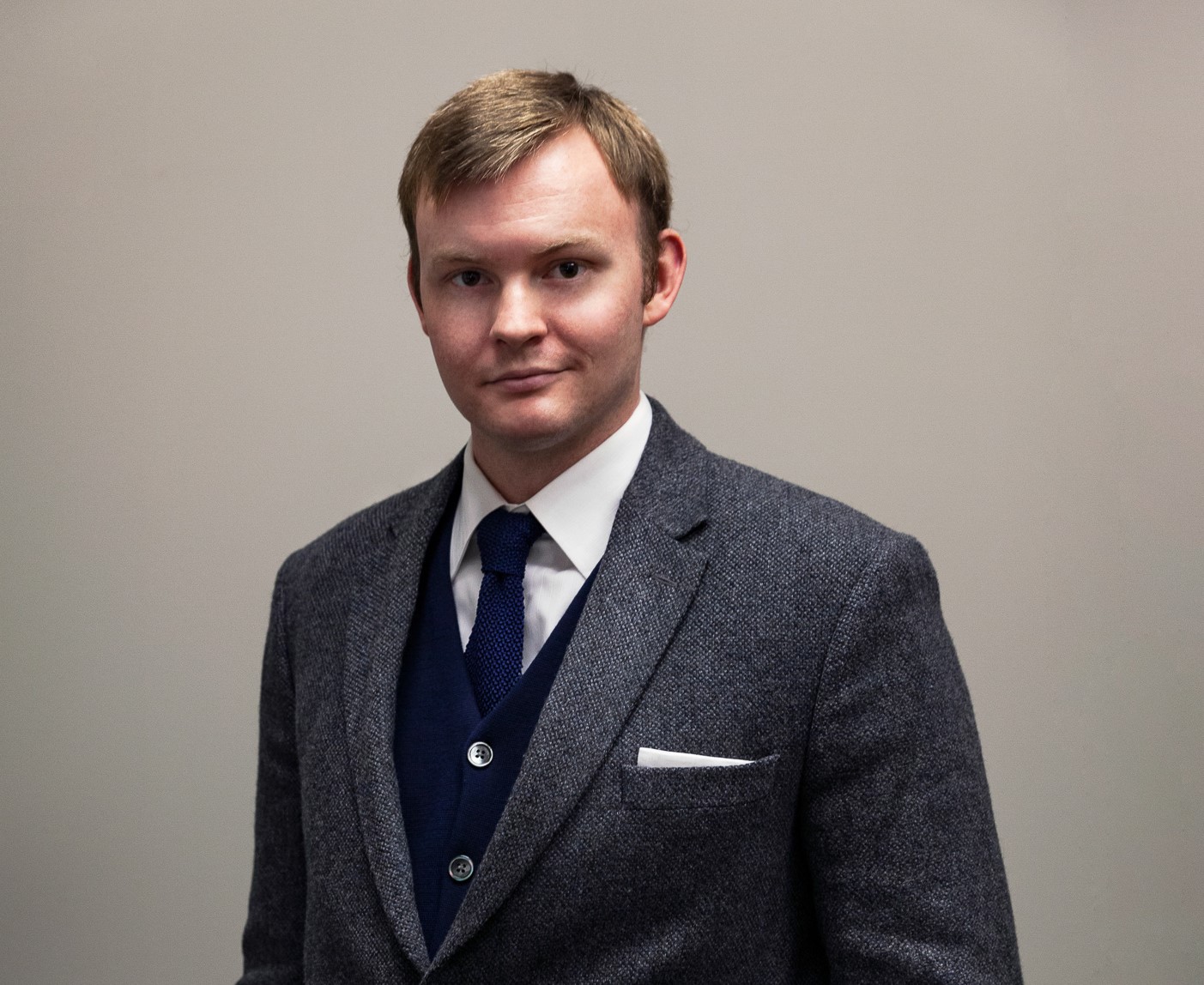 Travis Bissell